Monitor your cistern level.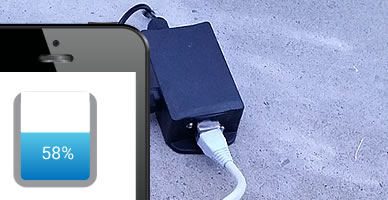 Ask us on how you can add value to your new cistern by installing the PTLevel cistern level monitor. View your full level and history on your phone, tablet, and computer. Receive custom alerts and share with your water delivery company.
Ask Us

We, WD Moody Concrete specialize in precast concrete septic tanks, cistern tanks, and holding tanks.
We are a member of the Concrete Precast Association of Ontario (CPA), which ensures that our tanks conform to CSA standards.

Our product list and information is under the 'Products' link above.
We deliver!
We have the equipment to provide delivery of our products to the work site or your location.